Orioles phenomenon Gunnar Henderson has seen one highly focused week in the major leagues. first is swing from his helmet While he was scoring a tour at home in his first match. Furthermore, since he was called to O's, people have been calling me to ask about the back of his shirt. It looks like they put his number too low, creating a huge gap between the number and NOB. (We mentioned it in last Thursday's tape.)
As you can see above, they finally fixed that last night. It appears that NOB has not changed, while the number has been slightly raised.
But here's the thing: Before last night, All Of the Henderson shirts she had a huge difference in the number/NOB – not just the home shirt. Check out his alternate T-shirts (yes, the Orioles managed to wear four different T-shirts in Henderson's first six days on the roster):
this is very strange. It appears that when Henderson was called up to the big on September 1, an Orioles seamstress—or one of those working at a fanatic's factory—had gone to great trouble fitting all four of his shirts in exactly the same (wrong) way. Whoever that person is, they get points for consistency but not for beauty.
Now that they've fixed the house shirt, it'll be interesting to see if they've made similar repairs to the other three. For that matter, are they really Repair The home shirt, or did they take it out of circulation (maybe it will be auctioned later..?) and replaced with a patched version? I'll see if I can find out – stay tuned.
(My thanks to everyone who pointed out weird spacing on the Henderson shirts, and double thanks to Carl Tuckerson for letting me know about the shirt fix last night.)
NFL Preview Reminder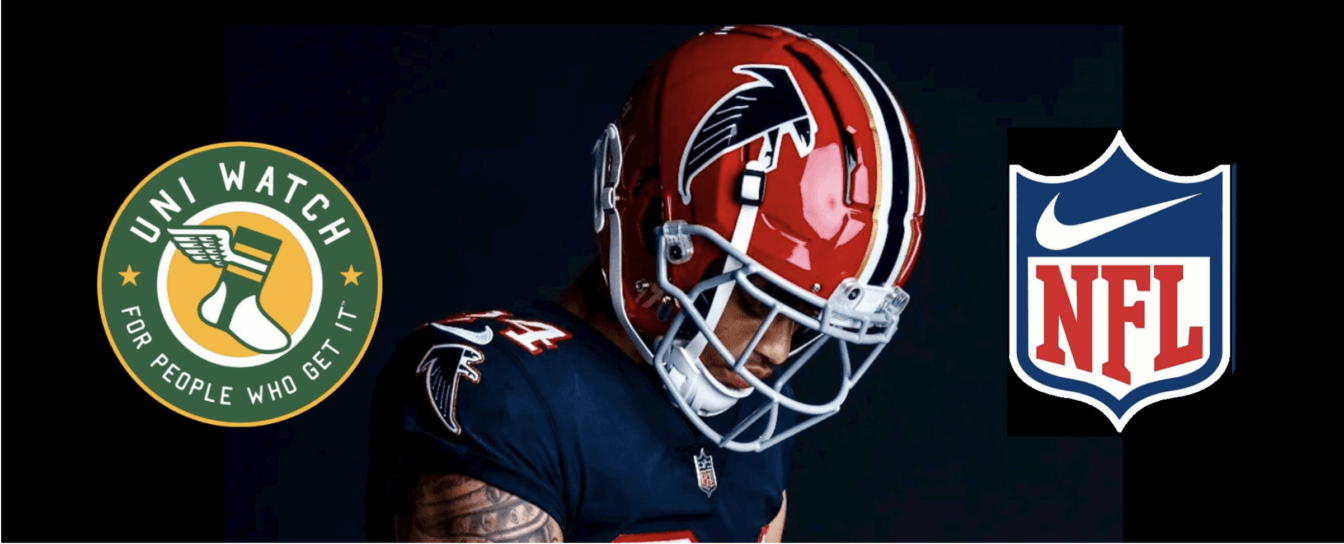 In case you missed it yesterday, the massive 2022 Uni Watch NFL season preview is now available to enjoy (and updated with some tidbits from the news that came out yesterday!). Recording nearly 7000 words, it's dangerous. Hope you check it out on Bulletin.
Premium subscribers NFL Preview can be read here. If you haven't signed up yet, you now have three ways to join:
This is by far the biggest, best, and best NFL preview I've ever put together. I hope you check it out!
Uni Watch Reader bakes Bengals cake!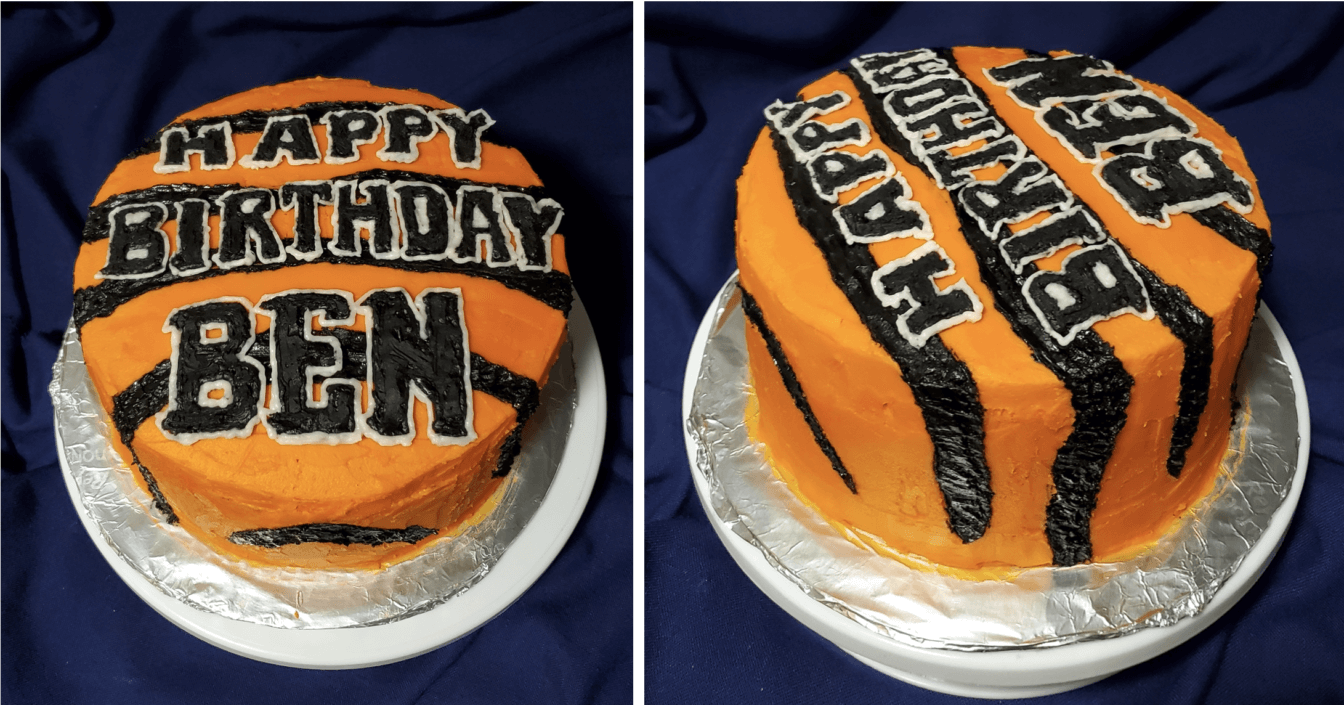 Reader friend Brad Wolfram Penn is a huge fan of the Bengals. To celebrate the start of the NFL season, Brad Penn made this amazing Bengals themed cake!
The cake has stripes on the inside: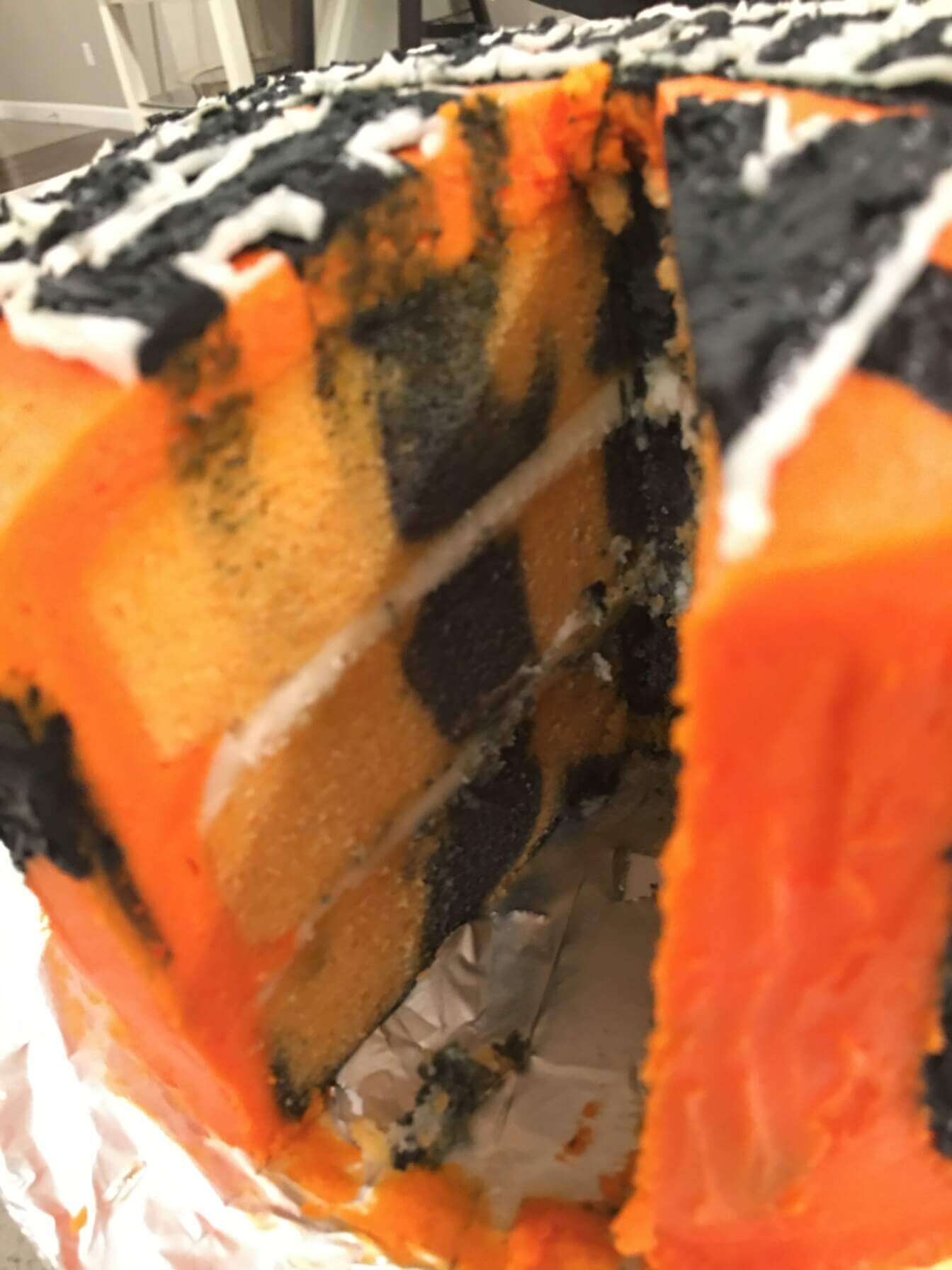 How cool is that? Well done Brad!
Element! Unsubscribe to the newsletter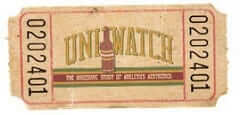 Longtime reader/supporter Bob Andrews purchased an additional subscription to Bulletin for me to check out. The lucky winner will get a year's worth of my articles in the newsletter via email.
To enter, email the raffle in the box by 9 PM ET tonight. One entry per person. I will announce the winner tomorrow. Many thanks to Bob for taking care of this!
How did I not know about this before?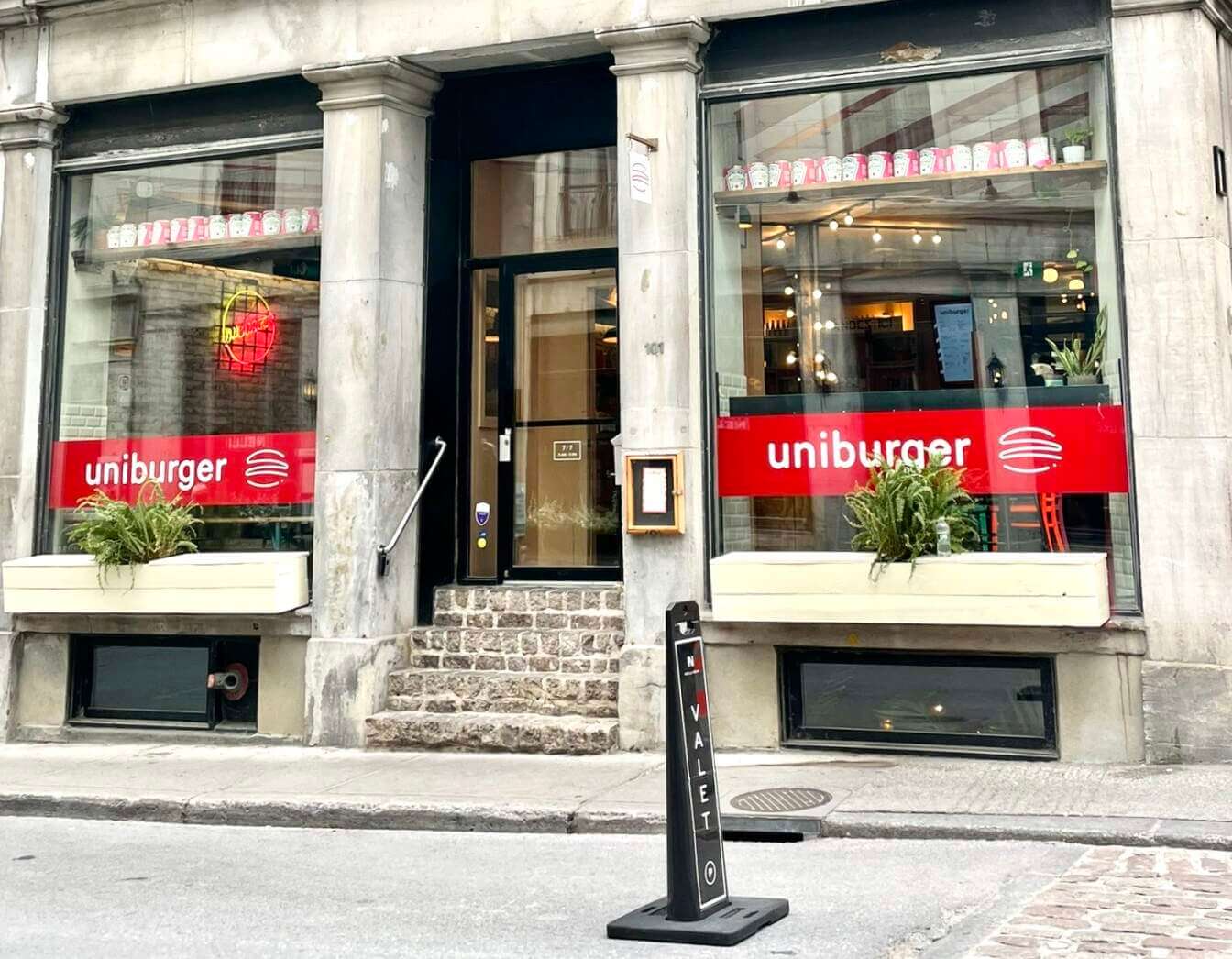 Reader Miles Cliatt informed me yesterday that there is a Montreal-based burger chain called uni burger. I love the sound of it! If I had a Uni Watch gathering in Montreal, we'd have to get them to cater to that.
Aside from the name, I also love the logo, which is basically just a wobble but is still without a doubt a hamburger! good job.
• • • • •
Today's bar
It will be posted at 10 AM ET. I'll add the link here once it's up and running.